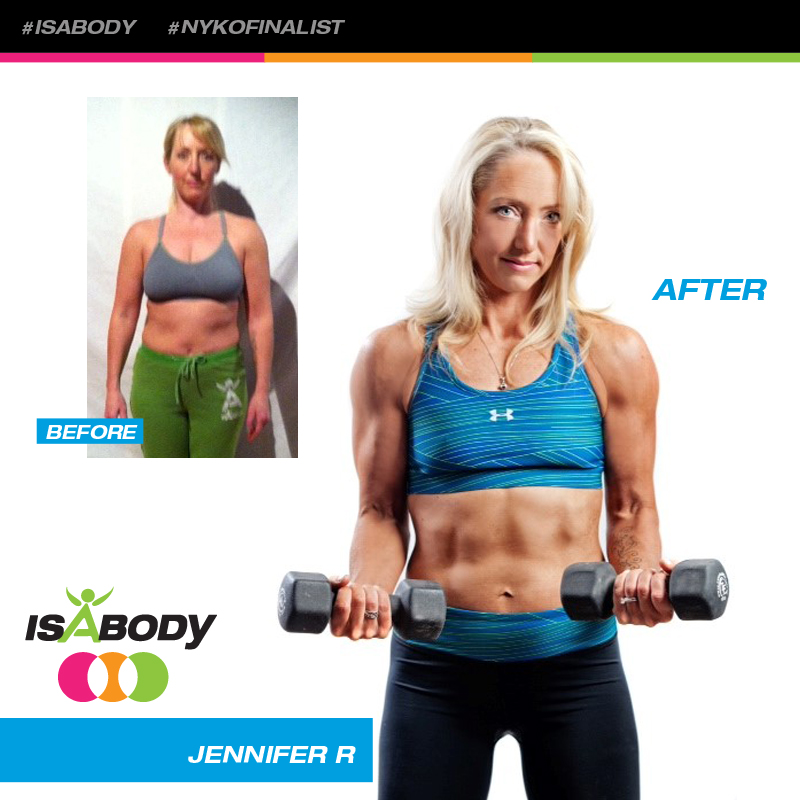 Jennifer was always on the go. An avid athlete, she worked diligently to keep her weight in  check – until she hit her 30s when her weight started to slowly creep up. "My weight yo-yoed, up, then down, then up again," she says. "I was all over the map."
Jennifer remembers her early career and her deep connection to physical fitness. After receiving her honors degree in Fitness and Lifestyle Management, Jennifer worked as a personal trainer throughout her 20s. However, even with her passion for fitness, her health and wellness challenges started to mount.
Going to the Dogs
Jennifer recalls when things began to change. "My life went to the dogs," she says, "literally." Steering away from her health and fitness roots, she made a drastic lifestyle change. She moved north from the city of Toronto out to the country and began raising Alaskan Malamutes and became a professional dog trainer and groomer.
"I spent lots of time on the road, going to dog shows and competitions," she says. "Everything I did was for the sake of my dogs' performances." She discusses the sacrifices and the eventual toll of her commitment. "I didn't exercise or make healthy food choices, and my figure paid the price."
Isagenix Unleashed
Jennifer decided to kick a new healthy, Isagenix-powered lifestyle into high gear.
"A close friend from college, Tinya, was doing something really remarkable with Isagenix," Jennifer recalls, "I decided to find out more."
"Tinya hosted Isagenix parties at her house and was clearly doing something to turn her life around," Jennifer says. "I finally reached out to her," Jennifer admits, "but I was very apprehensive. When I discovered the healthy nutrition in the products, though, I just knew I'd be wowed by the results."
By day four of her first 30-Day Cleansing and Fat Burning System, she became a true believer, both of the product and the business. "I've always been receptive to network marketing," Jennifer says. "When I discovered Isagenix, I knew I found my home."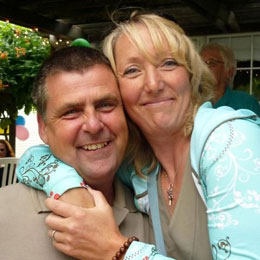 From Mush to Muscle
When she committed to the IsaBody Challenge, Jennifer was once again driven. "It's a complete 180-degree change," she shares, discussing her transformation due to the IsaBody Challenge.
The goals she set for herself at the start of the Challenge helped her get serious about completing it. "When I started this Challenge, I discussed the importance of completing it with an Associate on another team," she says. "That really helped me focus."
The success of the Highest Pedigree
Isagenix started as a weight release journey for Jennifer, but it has turned into so much more. "I did three 30-Day Cleansing and Fat Burning Systems back-to-back to lose the initial weight," she says. "I've gained amazing strength, incredible energy and unheard-of recovery levels. I thank the products and my training and focus in the IsaBody Challenge for that."
Jennifer has now retired from her career as a dog groomer, but continues to breed and show dogs as a hobby. "Isagenix is my career now," she says. "Inspiring others to get the very best from life makes me more passionate about my own journey."
Source: Isagenix
You might also like:
Does The Isagenix 30 Day System Work?
Read These Amazing Before and After Testimonies
How Much Is Isagenix?