While Rejuvity was an Isagenix favorite it is being replaced by Celletoi skincare system.
If you love Rejuvity now is the time to stock up before it is no longer for sale.
Get 30% off all Rejuvity products.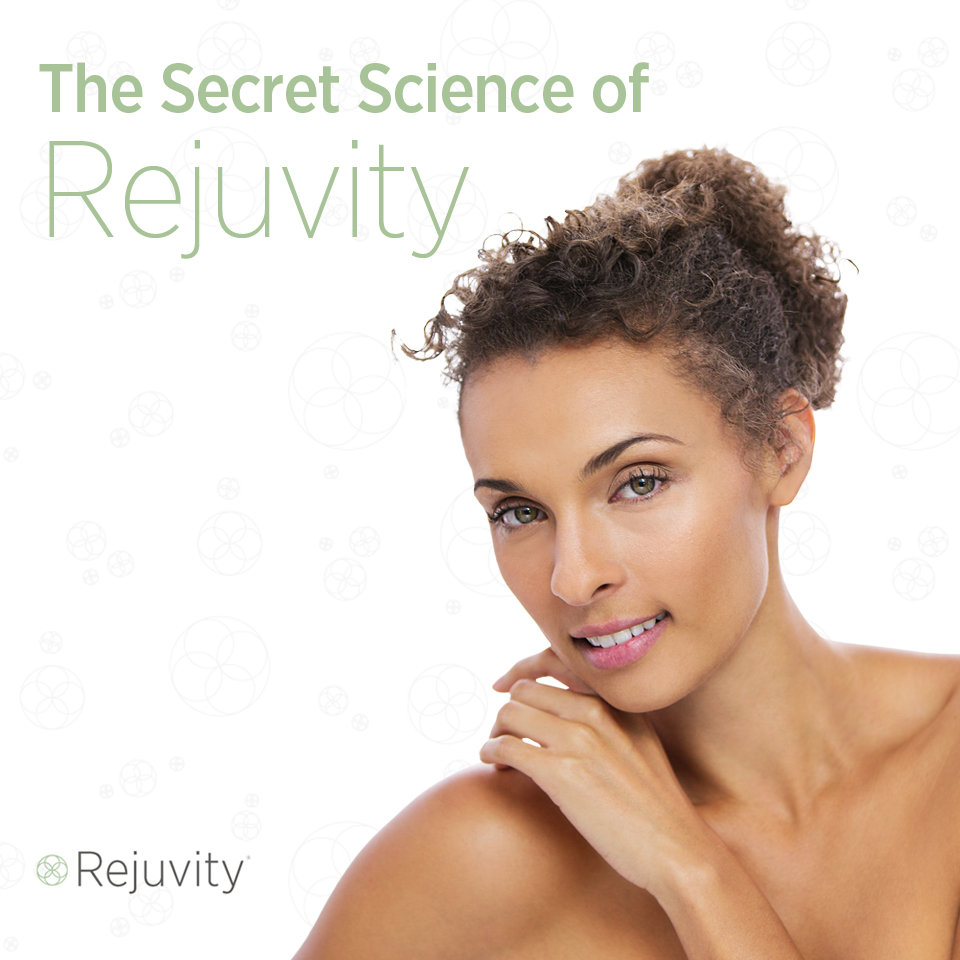 Did you know what you put on your skin could be opening a door that's leaving your body vulnerable and weathering the appearance of your skin?
Through years of research, a team of scientists and a clinical study with thousands of participants, Isagenix has produced an incredible line of skincare products…and the astonishing results to go with them.
Isagenix is proud to call this breakthrough product, Rejuvity®—the ultimate seven-product system designed to help you feel good and look incredible. Hydrate, illuminate and rejuvenate your skin with cutting-edge, natural ingredients from all over the world. Rejuvity products work in synergy to help invigorate your complexion like never before.
Revitalize
With the addition of the Rejuvity Skincare System, Isagenix now has the opportunity to reach even more people and is a strong contender in the $105 billion worldwide skincare industry.
Isagenix Co-Founder, Executive Vice President and skincare enthusiast Kathy Coover says Rejuvity is a huge step forward for the company.
"The weight-loss industry is $20 billion annually; energy and performance is $11 billion in North America alone; healthy aging is $80 billion annually and now all of these trends are converging. Now we have Rejuvity, too," shares Kathy. "These products are the very finest and a powerful addition to the Isagenix opportunity."
Powering Up
Rejuvity is unlike any other skincare system on the market today and that's because the scientists of Rejuvity understand how the environment, toxins and stress impact the aging process.
While most skincare products only improve your complexion at the surface level, Rejuvity helps replenish your skin at its true power source—deep within the cell.
"You have 1 billion skin cells, but in a 24-hour period, you lose about a million of those skin cells," explains Isagenix Chief Science Officer Dr. Suk Cho. "You're constantly bombarded by free radicals, the sun, toxic chemicals, pollutants and environmental factors. All of that makes your skin age faster."
Waking Up
Our skin cells send signals to one another when they are tired or need help. Rejuvity's Direct Cell Communication helps field cell signals by answering each cell's unique nutritional demands. This communication directly targets tired and stressed cells, sending help where necessary.
Translation? Those newly awakened and refreshed cells result in more radiant, youthful-looking skin. Natural ingredients such as the Crocus bulb, a beautiful flower found in the pristine, nutrient-rich soil of Switzerland, provide the building blocks that are key to the innovative Renewal C2C Complex™, found in the illuminating Essential Youth Serum™.
"We examined a series of compounds from various botanicals and found marked improvement in cellular chatter and communication with the Swiss variety of Crocus bulb," shares Dr. Suk Cho, a former member of the Society for Investigative Dermatology. "Each product was naturally formulated, and we are proud to say the new, innovative Renewal C2C Complex is exclusive to Isagenix."
A Unique, Synergistic Solution
Rejuvity is a complete replenishment system featuring seven key products, which combine the power of nature with your own unique biology to dramatically reduce the appearance of aging. In combination with Ageless Essentials™ Daily Pack, Rejuvity revitalizes your skin from the inside, out.
Isagenix Chief Marketing Officer Adriana "Adri" Lynch says each product is strong on its own, but together, it's a force to be reckoned with.
"We created this system to work in synergy, so even though each product works extremely well on its own, the true power is in the system," explains Adri.
Careful consideration went into the development of each product. For instance, the exquisite Bamboo Exfoliator's creation was born out of the desire to care for each of your pores.
"We know many companies use salts and almond shards, but when you grind them, they're sharp and can tear your pores," shares Adri. "When you grind bamboo, that isn't the case. Bamboo particles are smooth and gentle on your pores, allowing them to remove the dead skin from your face without the harsh irritation you normally experience with other ingredients."
"The Rejuvity Skincare System is simply the best," she adds.
To learn more about Rejuvity, watch this short video and go here.
Source: Isagenix