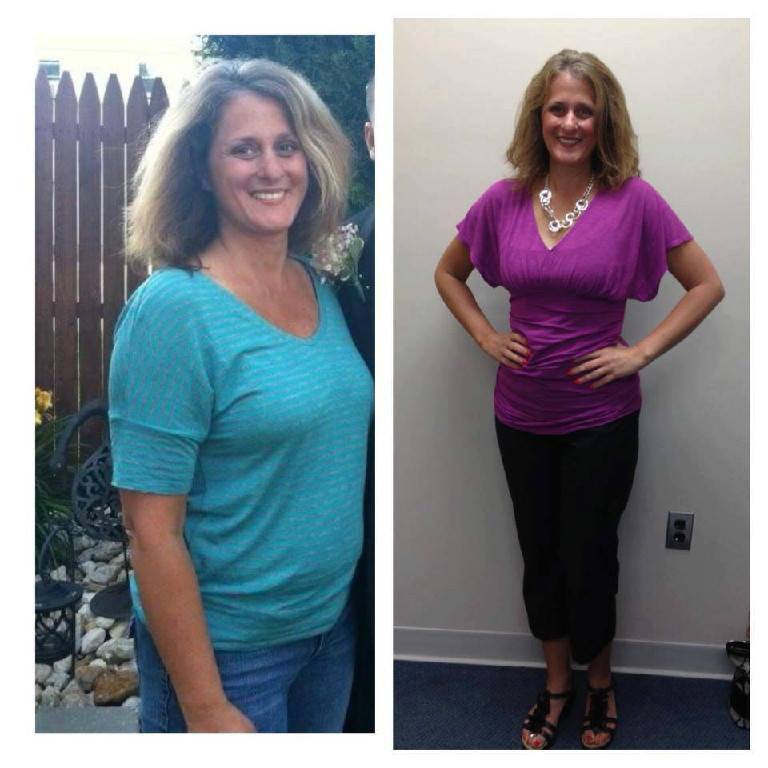 Related: This Superfood Cleansing System will help you lose weight like Dawn
I was busy from the minute I woke up until the minute I went to bed, yet I was still able to create a six-figure income in less than a year," shares Dawn, a mom of two teenage boys.
She was clearly a busy woman, taking care of her family, working a full-time job and a part-time job, volunteering and traveling frequently. When Dawn started using Isagenix products, she shared her success and sent referrals to her sponsor. She simply wasn't interested in the business.
Beginning the Business
In 2012, Dawn decided to casually begin an Isagenix business, with the simple goal of getting her products paid for. It  became more than she ever dreamed of.
"I was just so excited to share Isagenix with others," shares Dawn. "I don't even know if I understood network marketing at the beginning." "In 2013," Dawn says, "I earned $30,000 more than my full-time salary."**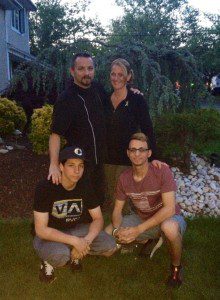 This year, after fitting Isagenix into the pockets of her life, she's retired from her other jobs to pursue Isagenix full time.
"I had always worked two and three jobs but still never seemed to have enough saved away," she shares.
Now Dawn has college expenses for her oldest son, a senior in high school, completely covered. She's also set aside a great deal of college expenses for her younger son, a sophomore. And, she's paid off half of her remaining mortgage balance.** To top it all off, she's working toward retiring her husband in the next several months so he can experience the same time freedom she enjoys.
Dispelling Disbelief
Many of Dawn's co-workers couldn't comprehend why she'd leave her stable, full-time job.
They asked why she'd leave a job only 10 minutes away from her home. Her answer: "Because now I work five seconds from the bedroom to the boardroom."
They wondered why she'd leave a job where she made good money. Her response: "Because I quadrupled my income in 14 months."**
They questioned why she'd leave a job with nine weeks of vacation. Her reply: "Because now I have 52 weeks vacation. "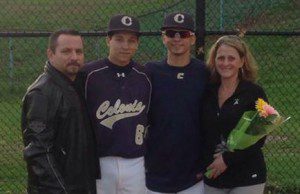 Dawn says "I didn't have the time freedom that I needed.  I didn't have the time freedom to visit my mother, to be at my son's games, to go to the gym in the morning."
Now Dawn has all of that and more.
Her college-bound sons will each join her in her Isagenix business when they turn 18.  And she's looking forward to having her husband retiring from his current job to be by her side building their Isagenix business together.
Dawn reflects on her experience and explains, "I just want people to know that Isagenix truly is a vehicle to create an amazing life.  The life everyone deserves."
Source: Isagenix