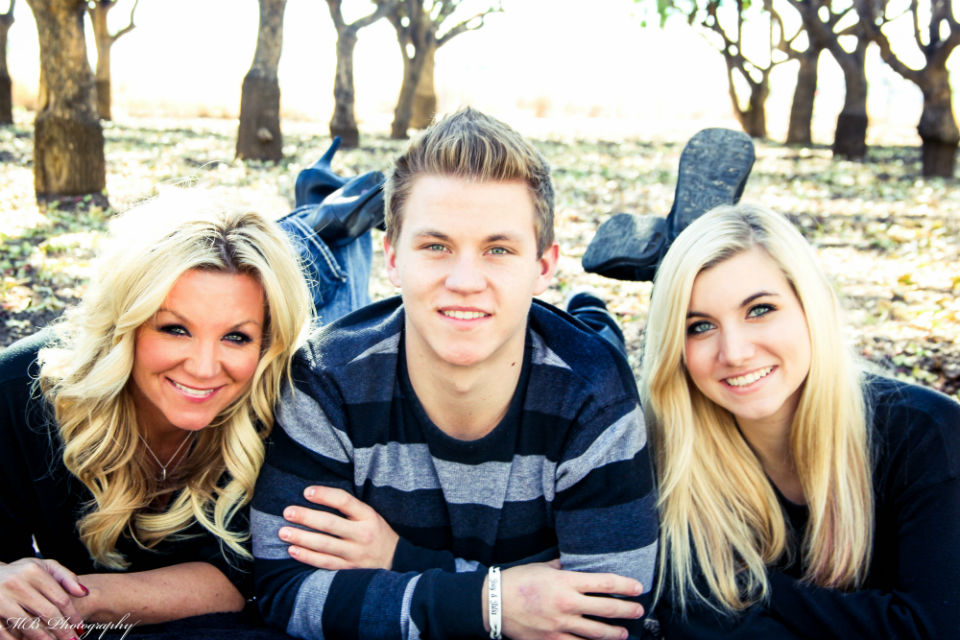 In late 2012, Tracy decided to make some major changes in her life. This single mom of two teenagers walked away from her "very toxic" six-figure job in the car industry and started a sobriety program. She recalls feeling "yucky" all the time. A former collegiate athlete, Tracy spent six months working to remove toxic elements from her life, but she still wasn't feeling good. "I was at the end of a very frayed rope," remarks Tracy. "I was looking for something to make me feel better."
Finding (and Hiding) Isagenix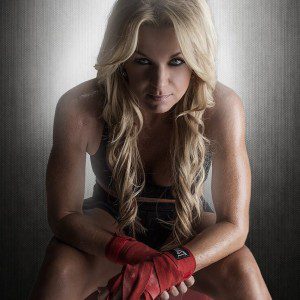 The self-described "intense Irish girl" and "control freak" has learned to stop "getting ready to get ready."
Tracy noticed a former co-worker and friend on Facebook posting about how good she felt. They connected and she ordered a President's Pak. Then, she hid it under a blanket in her closet for 11 days. "I had no hope that anything could make me feel better," Tracy explains. Then, on March 23, 2013 she opened the box and started the program – with one caveat.
"I was a gallon-a-day Diet Coke drinker and I'm kind of a control freak," she reveals. She was willing to give up everything but her caffeine, until she woke up on day two and just didn't want it anymore. By her fourth day on the program, her progress was showing in more ways than one.
Obvious Improvement
She had slept through the night – something she last remembers happening when she was seven – and woke up before her alarm. While out and about she ran into an old acquaintance who asked what was happening, because Tracy was glowing. She shrugged it off as simply a good hair and outfit day, until she got home. Both of her teenagers, first her daughter and then her son, went out of their way to acknowledge the change. "For teenagers to notice what their mom is doing is kind of a big deal," she laughs. It was the impetus she needed to share Isagenix with her family, and soon, with the world.
A New Career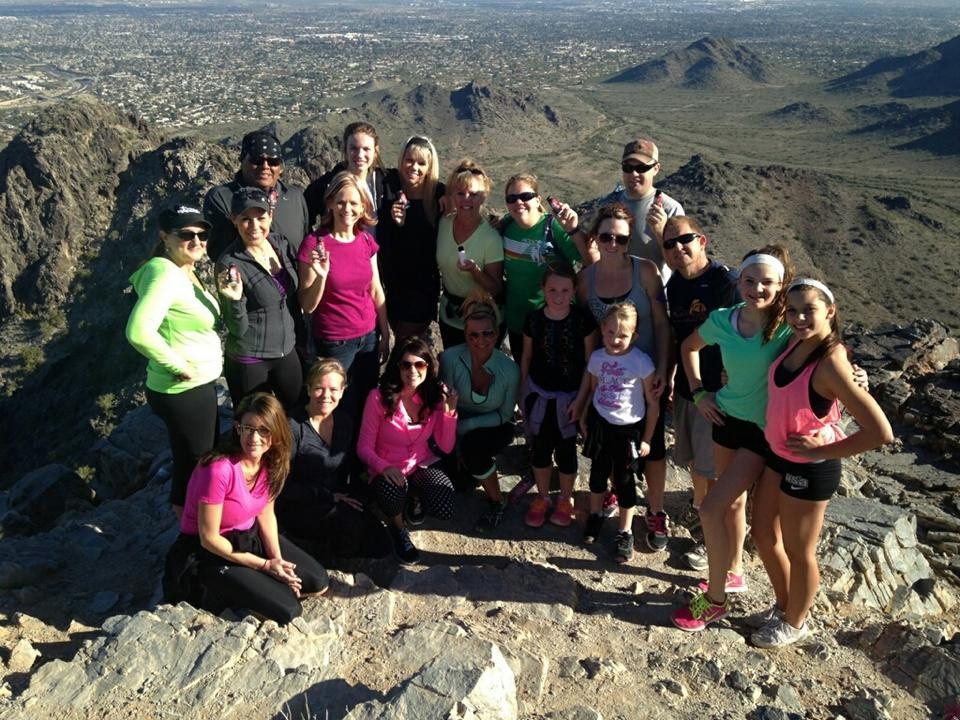 Tracy's team bands together for business training, personal development and fun activities like hikes, 5k runs and more…with a little help from e+™ Energy Shots!
In the midst of starting her President's Pak, Tracy was still looking for a new job. She found it with Isagenix – even canceling the interviews she had lined up and removed her resume from Monster.com. She called the friend who had shared Isagenix with her and asked for the compensation plan. "There was no way I was going to shut up about this. A miracle had happened within me, mentally and physically," she remembers. "I figured I would go change lives with Isagenix. The rest is history."
Succeeding in Network Marketing
For those trepidatious about the network marketing industry, she explains that it's all about sharing. "If Lulu Lemon paid me every time I talked about how much I love their pants and how they make my butt feel…I'd be a gazillionaire," she often jokes, "but they don't." Network marketing rewards you for talking about the things you love.
When You Do Good, You Do Good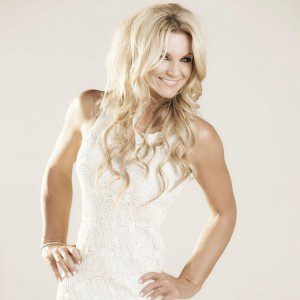 Tracy's Isagenix "glow" still shows!
One of Tracy's favorite sayings is, "when you do good, you do good." Her focus on helping others is paying off big dividends for her. Currently, Tracy's Isagenix income averages nearly $15,000 per month.* The overall impact Isagenix has had on her life is immeasurable.
"I'm able to put money in the bank for the first time since my divorce seven year ago." In December, her team rallied together to adopt three families at Christmastime. "I've never been able to donate at Christmastime," she recalls. And, more than that, she was able to take care of her kids at Christmas, stress-free. "To be able to tell my kids they don't have to worry so much," says Tracy, "that they'll be able to go to college and not stress about it – that takes my breath away.
What's Next?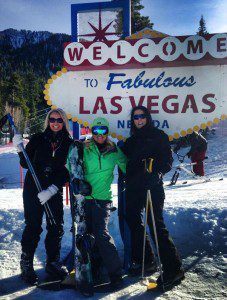 Tracy and Team Enjoying Time Freedom and Team Building.
Tracy's continuing to build her team, aptly named "Strive for Change." Currently a 4-Star Golden Circle and 2-Star Crystal Executive, she's aiming to be an Isagenix Millionaire by the time her son, currently a sophomore, starts college. As she grows her team, her goal is to keep building leaders and sharing the success. She believes in living an authentic life and putting out into the world what you hope to get back. Both philosophies are paying off in spades.
Tracy's Tips for Success
When you get stuck that means that you're thinking about you. Keep your focus on helping others and the rest will fall into place!
Write down your goals and put them out there into the universe!
Use the tools! You don't have to be an expert on everything, just know where to find the answer!
*Earning levels for Isagenix® Independent Associates that appear in this publication are examples and should not be construed as typical or average. Income level achievements are dependent upon the individual Associate's business skills, personal ambition, time, commitment, activity and demographic factors. For average earnings, see the Isagenix Independent Associate Earnings Statement found at www.IsagenixEarnings.com.
Source: http://isafyi.com/toxic-to-terrific-tracy-excels-with-isagenix/
You might also like:
Does The Isagenix 30 Day System Work?
Read These Amazing Before and After Testimonies
How Much Is Isagenix?